Mr. Fastfinger is an animated guitarist with depth and soul. Creation of guitarist, composer and animator Mika Tyyskä.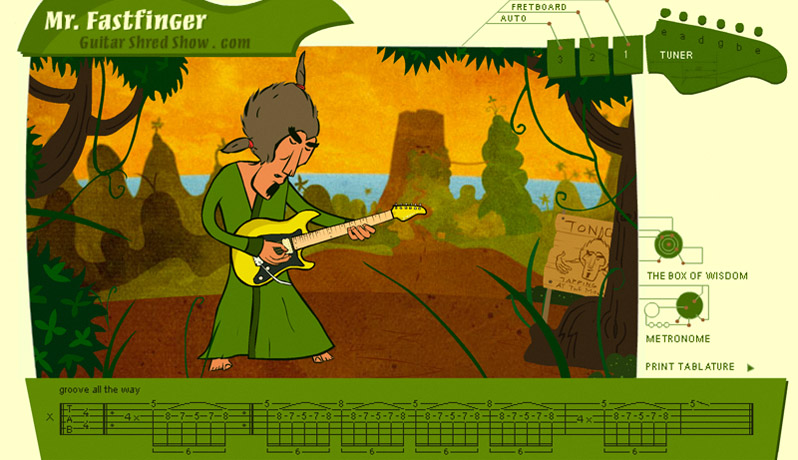 Enter the Classic GUITAR SHRED SHOW Flash site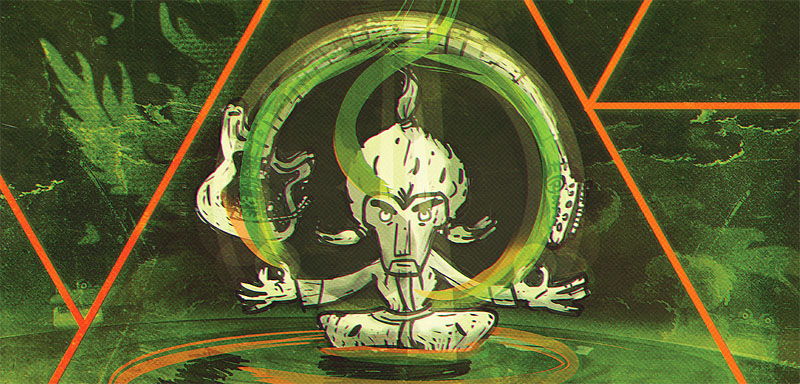 Enter MRFASTFINGER.NET for latest info about
Mr. Fastfinger and Mika Tyyskä (the guitarist and creator of Mr. Fastfinger




Mr. Fastifinger's 10 years anniversary: new album "SPIRIT RISING" is here!




Watch Mr. Fastfinger movie: "THE SPIRIT OF THE GUITAR HUNT" now on YouTube