Mr. Fastfinger is an animated guitarist with depth and soul. Creation of guitarist, composer and animator Mika Tyyskä.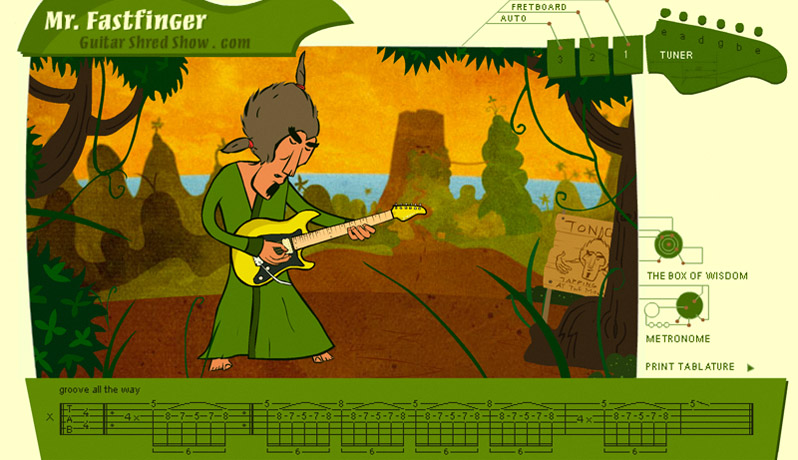 Enter the Classic GUITAR SHRED SHOW Flash site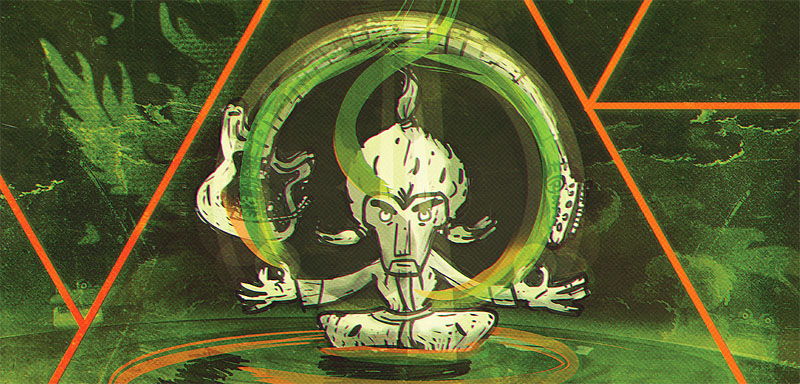 Enter MRFASTFINGER.NET for latest info about
Mr. Fastfinger and Mika Tyyskä (the guitarist and creator of Mr. Fastfinger




It's 9 years from the release of Mr. Fastfinger's debut album "The Way of the Exploding Guitar". What a success this album has been for both Mika and Mr. Fastfinger. Time to celebrate!"Download and more details here!"




We are working on new Mr. Fastfinger album, we aim to get in out later 2018. In the meantime here's our latest single Secrets & Magic. A deluxe package of the single with tabs and guitar lessons available here.